Now may be your time to consider moving to Canada
By Stephen Fogarty
•

July 5, 2016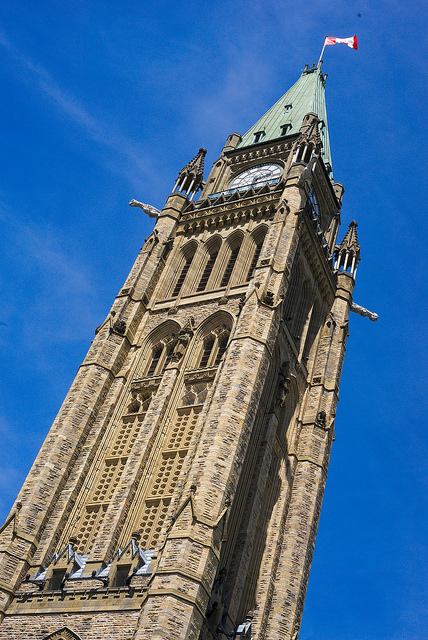 The recent Brexit vote in the United Kingdom, uncertainty in Europe, and the long and rancorous Trump vs. Clinton American presidential race, may have people like you pondering their futures.
Here is a choice to consider: Canada offers unlimited opportunities to build a secure future for you and your family.
Canada needs highly-skilled workers, professionals, and students, just like you. Are you an entrepreneur? Canada's market economy boasts more than 36 million consumers. Become a permanent resident of Canada, and you will also gain access to the greater North American market under the NAFTA treaty. Moreover, your family will benefit from Canada's free, public health care system.
As permanent residents of Canada, your children will have free elementary and secondary education, and be able to study at our highly-rated colleges and universities, paying tuition that is much less expensive than that charged to international students.
Canadians are enjoying our 149th anniversary as a nation this summer. Why not join us, so you, too, may enjoy our feeling of peace and security, respect for human rights, breathtaking scenery, and freedom to build the life you choose. And one day, your entire family may become eligible to apply for one of the world's most prized possessions – a Canadian passport!
Learn how Fogarty Law Firm can help you secure your future in Canada. Get started now!