2013 brings important changes to Canadian Working Holiday Program for Irish citizens
By Stephen Fogarty
•

December 13, 2012
On-line applications are expected to open in January for the 2013 International Experience Canada / Working Holiday Program for Irish citizens aged 18 to 35 wishing to visit and work in Canada.  The launch date was to have been January 15th.  That has now been delayed due to administrative reasons since the entire application process is slated to be handled by officials inside Canada for the first time.  As in the past, successful applicants will receive their acceptance by email authorizing them to request their Open Work Permit upon arrival in Canada.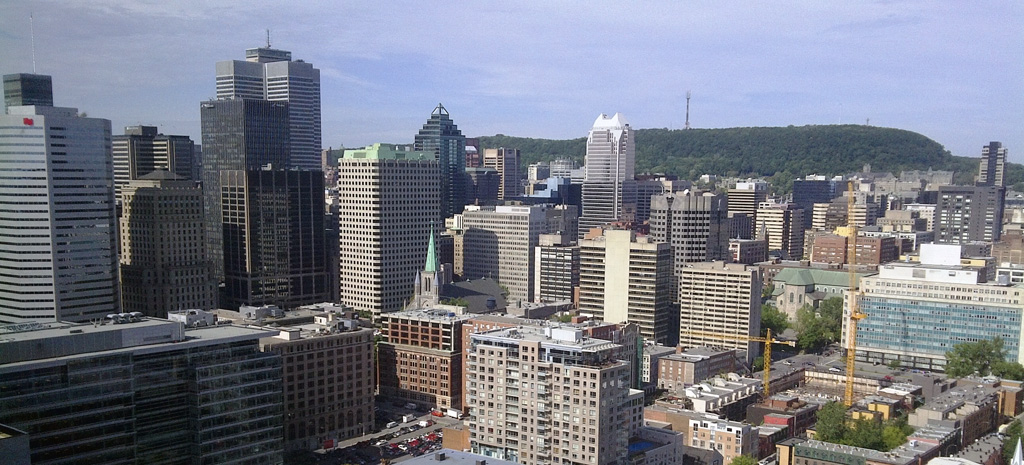 Significant rule changes are also coming to the Program.  Beginning in 2013, Irish citizens will be permitted to benefit only once, but the duration of Open Work Permits issued will be for two years instead of one year as in the past.  An exemption will be made for those who had only one one-year permit under the old rules.  They will be permitted to reapply in 2013 for a further period of two years.
Also new for 2013, Irish citizens will no longer be required to prove habitual residence in Ireland as a condition of applying.
Perhaps the biggest news is that the quota for Ireland will be rising by 1,000 places to 6,350 for 2013, the only country so favoured by Canada.
The 2012 limit for Irish nationals was reached on May 28th.  Despite the increased quota for 2013, it is likely all places will be allotted at an earlier date considering the continuing economic problems in Ireland and much of Europe.
For this reason, it is important to ensure that instructions are followed exactly, no questions are left unanswered and all required supporting documents are included.  Submitting an incomplete application will not "hold" a place for you in the queue; the application will be refused.
Remember to check the expiry date on your passport.  You can't get a two-year visa if your passport runs out in eight months time!  Regarding Garda certificates, Canadian officials have taken the position that police clearance documents must not be more than three months old when submitted.  So do not attempt to send in something from last year.  The Garda certificate must have an original signature and an original stamp on it or it will not be accepted either.
Do not be tempted to stretch the truth with your answers or to submit false documents.  Such conduct may result in a five-year ban from Canada for misrepresentation, as well as possible criminal charges.
You are not obliged to use a lawyer but it is always advisable to have an important application like this reviewed by qualified legal counsel before its submission.  Keep in mind that coming to Canada under this Program may lay the groundwork for a possible application for permanent residency after having completed one year of legal, full-time work in certain levels of employment.  Thus it is important to "get things right" from the start.
Click here to check when the 2013 Program for Irish citizens will open and to order an application package.
Even more Irish will find their way to Canada in 2014 as the allotment under this Program will jump to 10,000!
Stephen Fogarty is an attorney practising immigration and citizenship law at Fogarty Law Firm in Montreal. He may be reached through the website www.fogartylaw.ca. His Twitter handle is @Stephen_Fogarty.
This article is for information purposes only and does not constitute legal advice.  The Program described is only one of several possible Canadian immigration streams which may be available to an individual candidate.  For more information, contact our Firm.  The opinions expressed are those of the author alone.