Joint bank accounts and Canadian Immigration and Citizenship Law
By Stephen Fogarty
•

October 15, 2015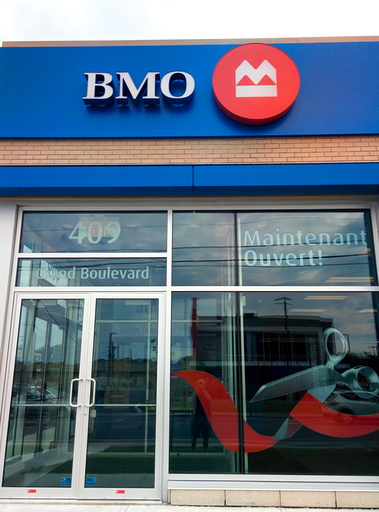 In addition to being an effective tool in managing household expenses, a joint bank account at a Canadian financial institution may serve as an indicator of a couple's life and commitment together. This may be useful when a person wishes to sponsor his or her spouse for permanent residency from within Canada, particularly when the couple is not married.
However, if a couple relies solely on a joint bank account to manage their own individual affairs, they may be creating immigration and citizenship problems down the road.
Take two important situations:  a permanent resident (PR) wishes to apply for a new PR Card to facilitate international travel in and out of Canda; a PR decides to apply for Canadian Citizenship. For each such application, the PR must demonstrate to the satisfaction of the authorities that he or she has the minimum required number of days of physical presence in Canada.  However, depending on how the joint account is set up and how efficient each spouse is in keeping track of their affairs, it may be difficult to determine exactly who was responsible for each transaction in the joint account. Thus the officer reviewing the application may not accept some or even all of the transactions as proof that a particular joint account holder was inside Canada on those dates.
As an alternative, once a person becomes a PR of Canada, he or she might consider obtaining an individual account and individual credit card to use for all personal transactions. Although having a detailed history showing an individual's bank transactions within Canada will not by itself guarantee a successful PR Card or Citizenship application, it may help in building a strong file for submission to the authorities. Of course, I am presuming honesty, and that the applicant will have personally effected the transactions concerned. Engaging in fraudulent activity and/or submitting fake "proof" of ties to Canada can lead to deportation proceedings and possible criminal charges.
Stephen Fogarty is an attorney who assists clients in Canadian Citizenship and Immigration Law matters at Fogarty Law Firm in Montreal.  He is also Honorary Legal Advisor to the Embassy of Ireland in Canada, and a Governor of the Quebec Bar Foundation. His Firm website is www.fogartylaw.ca. The views in this article are his alone and not those of any other person or organization.  This article is for information purposes only and is not intended to give or to replace legal advice.